Urban Blue Spaces published by Routledge
At the end of September a new and exciting book entitled "Urban Blue Spaces: planning and design for water, health and well-being" was published by Routledge.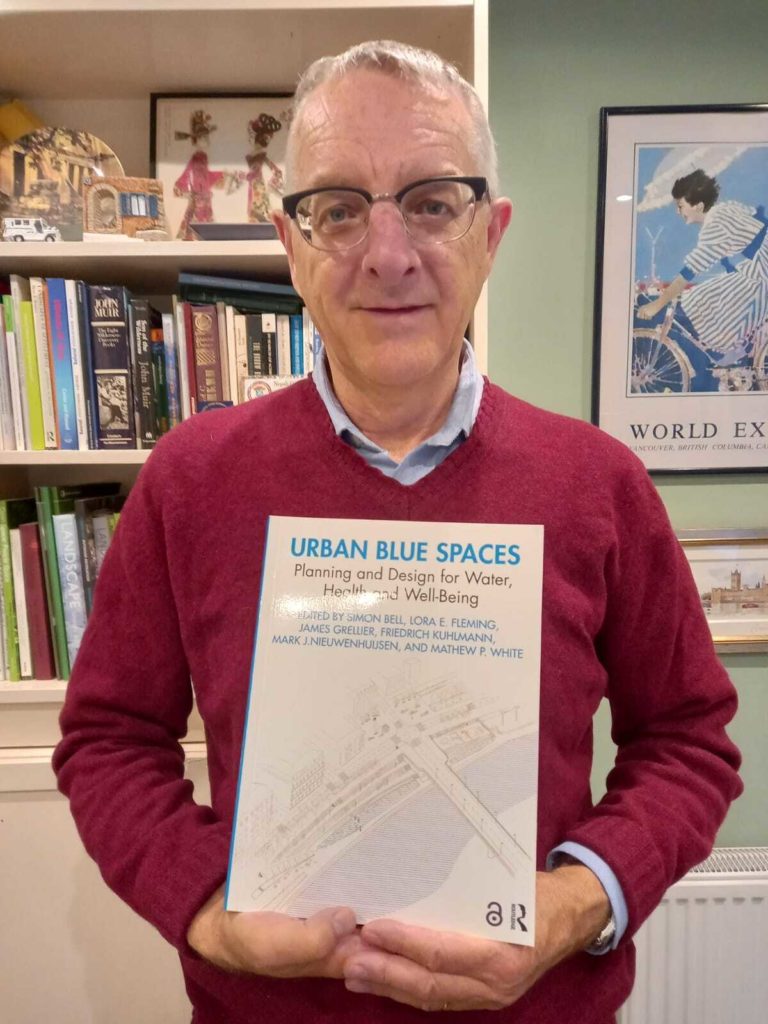 On October 15, at 4.00pm EEST, the book will be launched (in English) in the main Aula of the Estonian University of Life Sciences, Kreutzwaldi 1a, with simultaneous streaming on the Chair of Landscape Architecture Facebook page (LINK) and Big Blue Button (LINK).
The book is a major output of the EU-funded Horizon2020 research project BlueHealth https://bluehealth2020.eu/, and is available in Open Access. The book deals with evidence-based design for waterside landscape planning and design – including a review of the science, a set of freely available tools and a review of a number of inspiring projects from a range of blue space types.

Hard copy (LINK) and Open Access pdf (LINK)
As well as presenting an overview of the evidence base and tools that include those available from this website, the book combines a selected number of articles about the design projects that you can find on the database with added analysis and beautiful illustrations to present nature-based solutions for blue spaces that promote sustainable and resilient cities.
Source: Simon Bell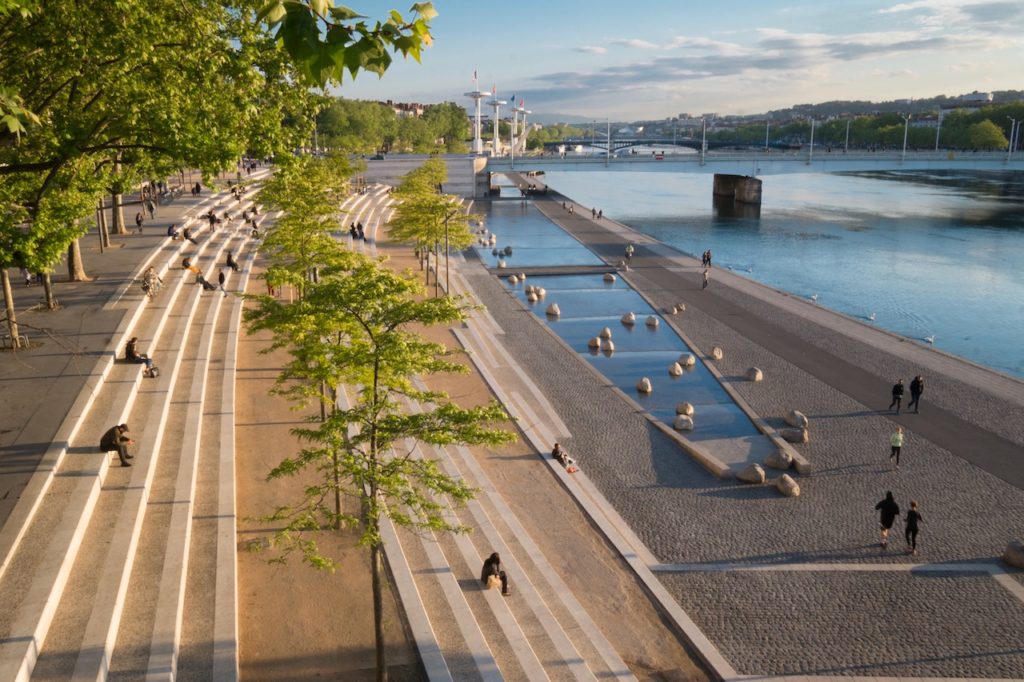 "This book provides an overview of the evidence for the potential benefits to human health and wellbeing of interacting sustainably with blue spaces, and the tools to make this happen. In the midst of the pandemic and climate and other environmental change, it is inspiring to be able to demonstrate that we can live in harmony with our natural environment''
Professor Lora Fleming, leader of the BlueHealth consortium and one of the editors
Source: IN SITU. Photographer Karolina Samborska