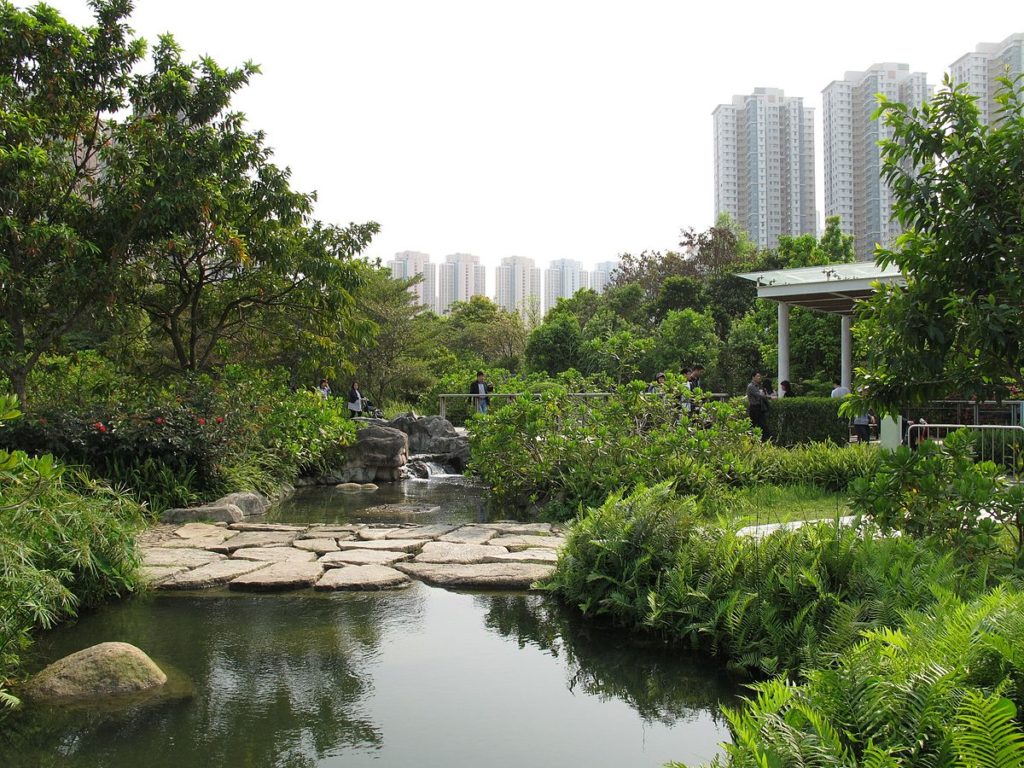 Architect
xxx
Type of the Area
xxx
Land/water interaction
xxx
Built Environment Types
xxx
Intervention Scale (Spatial)
xxx
Project Types
xxx
Climate
xxx
Hong Kong Wetland Park is predominantly a man-made wetland consisting of marshes, mud flats, reed beds, mangrove habitat and several storage ponds to maintain water circulation within the wetland. There is an earth-mound shaped visitor centre, with a green roof to give a more natural look to the built environment. The plaza provides a welcoming approach to the site, with water features, sculptures and shaded seating areas. The park offers both
recreational and educational opportunities and seeks to promote the importance of conserving wetlands. This park replaced a natural wetland that was built over by a large-scale residential housing development in the 1990's. The wetland serves as a stopover for migratory birds and has a diversified habitat to provide a rich feeding ground, consequently some parts of the site are restricted to visitors. Visitor numbers have been increasing and the visitor centre provides information and guided tours on the ecology and hydrology of the wetlands, as well as information on the migratory birds that visit the area and the numerous plants and animal species that can be found in the park. There are floating boardwalks that take visitors close to a variety of wetland habitats. Visitors can experience the change of species from the open water with floating plants such as water lilies, to reedbeds and wet woodlands. Field notes produced by a botanical artist introduce the visitors to the amazing plant stories. The pathways meander through mangroves to a butterfly garden and there are bird watching hides placed near the fishpond and the riverside area. There are also viewing platforms for photographers with shaded seating areas. Wetland crops are also demonstrated to show the range of crops possible that helps to re-engage urban dwellers with the forgotten farming practices of this ecosystem.
Urban/ Rural
xxx
Visibility and Openness
xxx
Perception and Meaning
xxx
Health and Wellbeing
xxx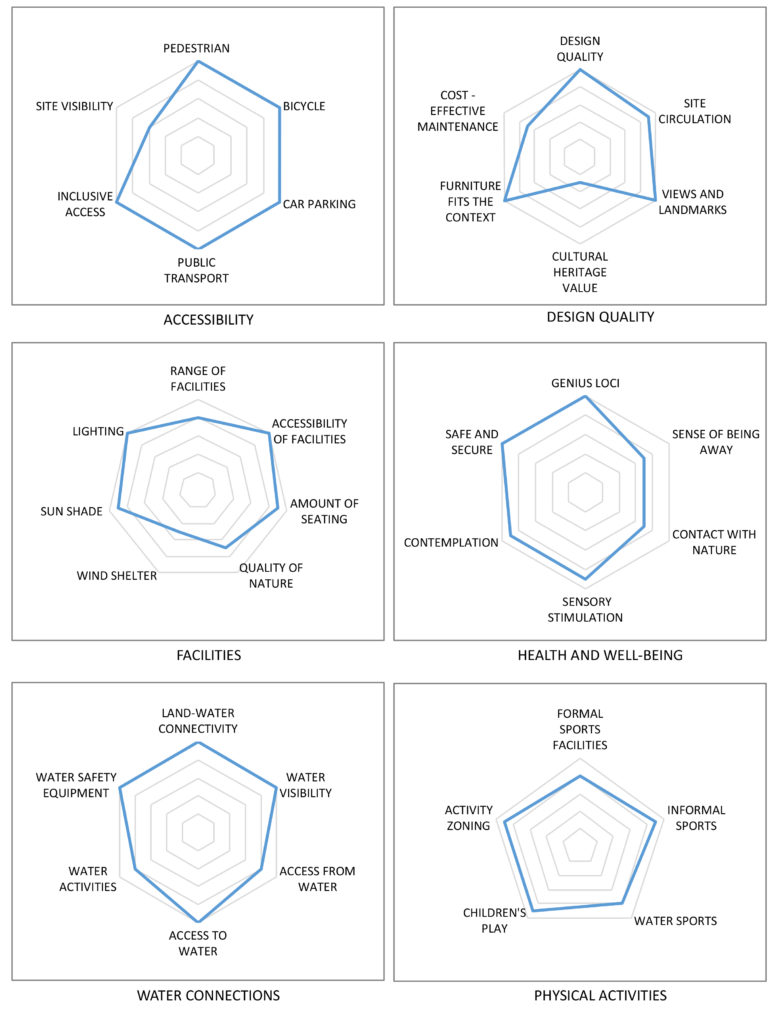 Website of the project:
https//
The site is conveniently accessed from the street with car parking facilities available and it is well connected to the public transport system. In addition, there are bicycle parking spaces
and the site is well connected to the major cycle tracks of Hong Kong. The site, including the boardwalk, is also wheelchair friendly and ramps are provided to the visitor centre.